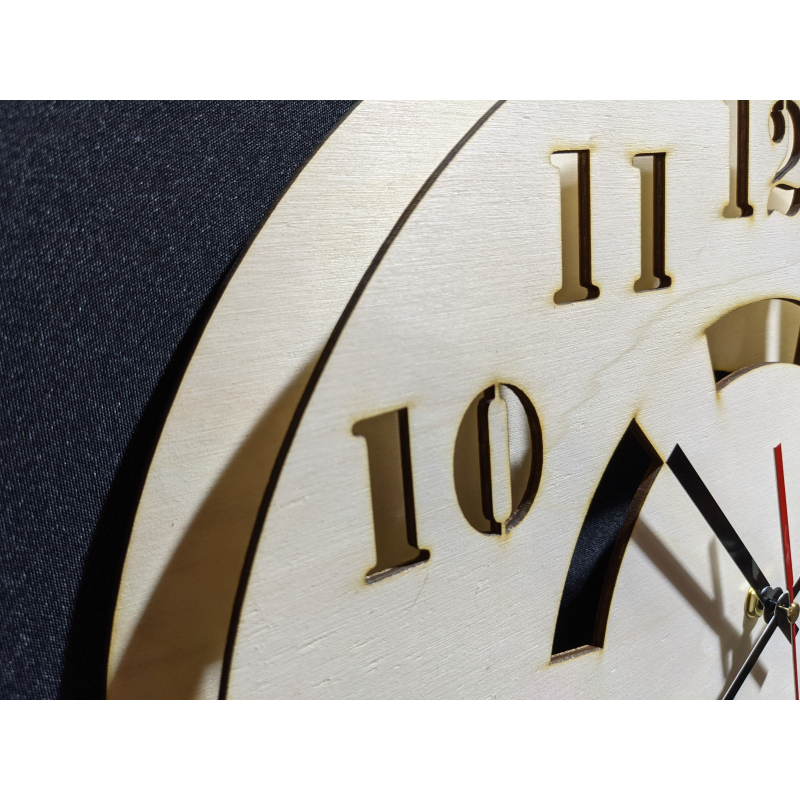  
Neon Mirror Clock 4-2020 (AMD Ryzen)
The Neon Mirror Clock is build out of an edged mirror where the silver on the back of the clock dial is laser engraved, an aluminium frame and RGB led lighting with countless functions and color combinations.
The lighting gets it power from an adapter, so there is an thin cable going into the clock.
With the remote control you can set 12 fixed and 366 different lighting effects. Also the brightness and speed of the effects can be adjusted.
The timepiece uses an AA battery that will have to be changed approximately once a year.
Delivery includes: nails, AA battery, remote control, adapter 1.1 meter cable, extra extension cable adapter 2 meters
Dimensions: 40 x 40 cm (15.74 x 15.74 inches)
Thickness: 2.5 cm (0.98 inches)